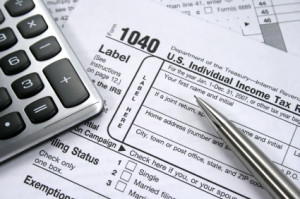 Have you received a letter from the IRS saying you have unfiled income tax returns? Or has the IRS filed these returns for you without the benefit of taking deductions allowed by law? Don't know what to do? We can help file old tax returns even when records are missing or unorganized. But to do nothing will make matters worse. CALL NOW.
Put your IRS problem behind you for good.
FREE ½ Hour Initial Consultation: For a free consultation on how to best resolve back taxes owed and remove the intimidation factor of the IRS, contact us by phone or e-mail with your questions.