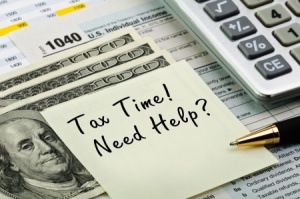 Income Tax Preparation: Current and prior years income tax preparation for Individuals, Partnerships, and Corporations. Resolve issues with IRS if unable to pay.
Payroll Tax Preparation: Current and prior years payroll tax preparation for federal and state returns. Resolve issues with IRS, TWC if unable to pay.
IRS Problems Resolution: Fix all types of issues with the IRS through Penalty Abatement, Installment Agreements, Offer-In Compromise, IRS Audit Representation, File Old Returns.
QuickBooks: Set-up, Training and Consulting (on-site or from our office) with certified QuickBooks ProAdvisors.
Business Incorporation Service: in the State of Texas
FREE 1/2 Hour Initial Consultation: A General summary of our services is provided on this page for your convenience. If you would like to discuss how we can help you in a free no obligation initial consultation give us a call, or send us an e-mail with your specific question. We are confident that in a short period of time we can answer your question and get you pointed in the right direction – even if you do not eventually become our client.