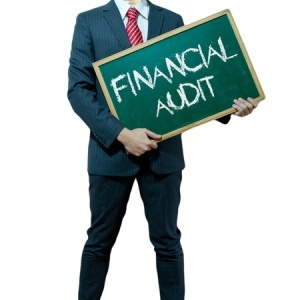 Have you received an IRS Audit Notice and it scares you to death? Have you heard the horror stories of how ruthless the IRS can be? DON"T YOU BELIEVE IT. They have very specific rules they must follow in auditing your tax return. We understand what those rules are. We will represent you at your audit making sure you get credit for every legally deductible expense available. And we will do our best to end the audit quickly because that usually ends up with the best result. Of course, we cannot guarantee any result, but we can give you a pretty good idea of what the IRS will do when we review your information.
Our clients never meet with the IRS.
FREE ½ Hour Initial Consultation: For a free consultation on how to remove a tax lien or levy, give us a call or send an e-mail to address below.